The Authority is very committed to the safety and wellbeing of all its employees and this commitment is supported through the Health & Safety Fair.  The initiative was started in 2014 and has been hosted annually by the HSSE Department.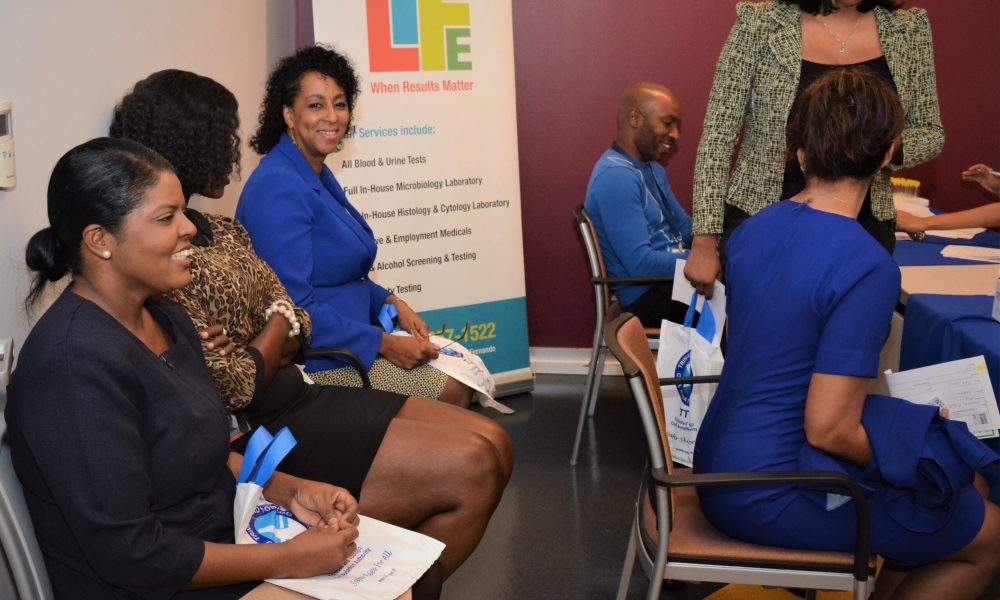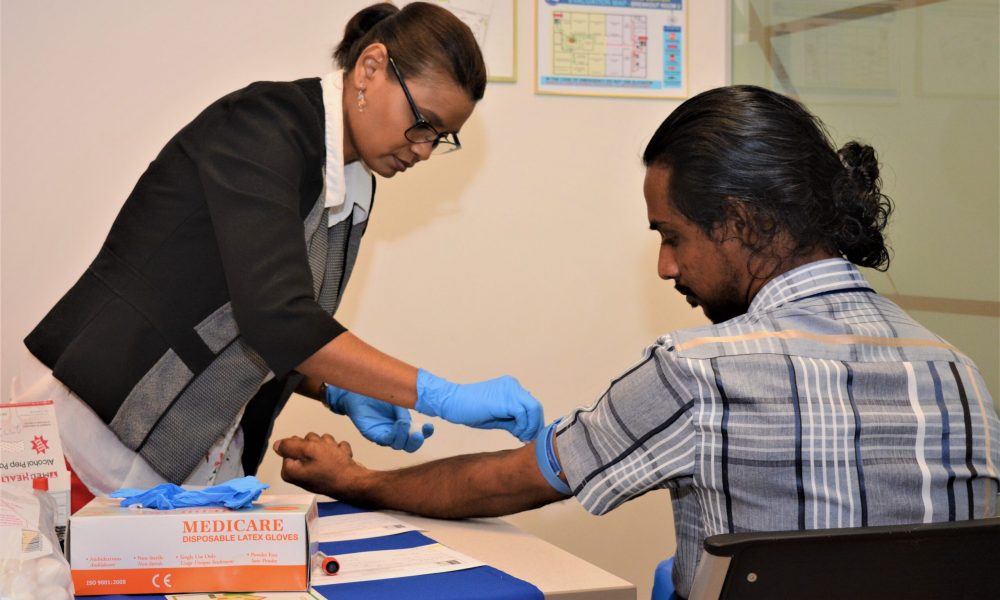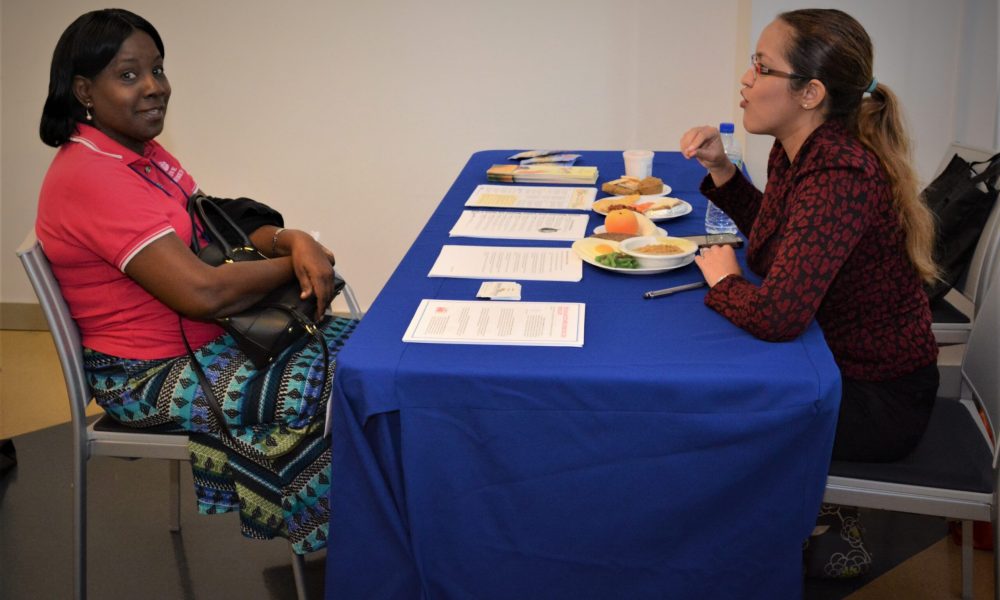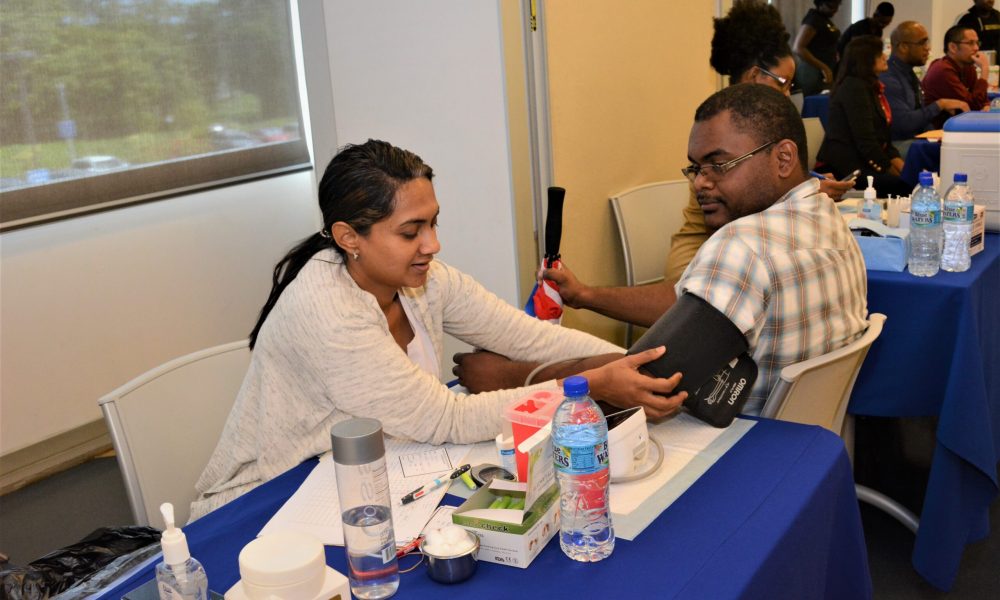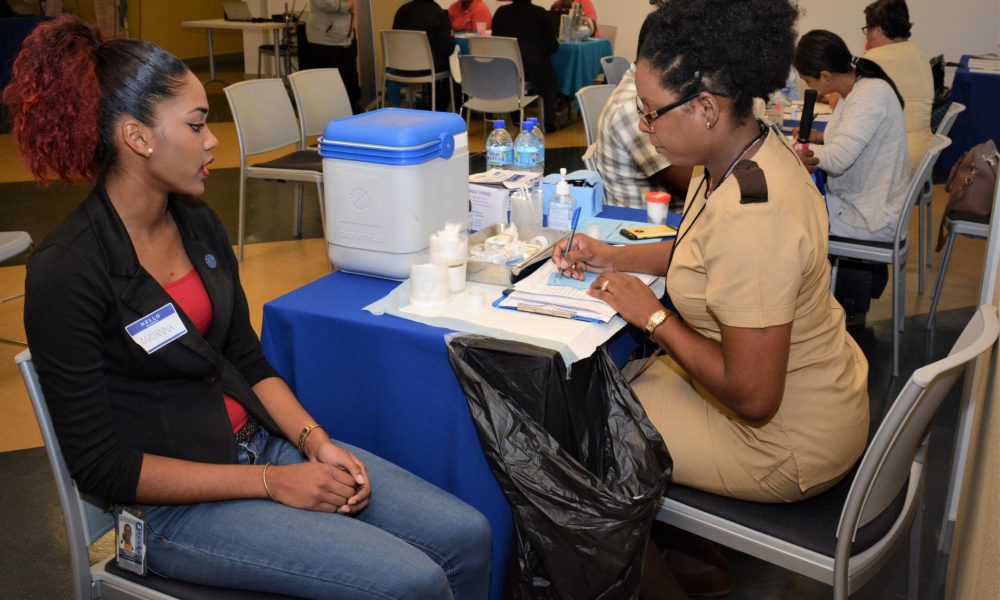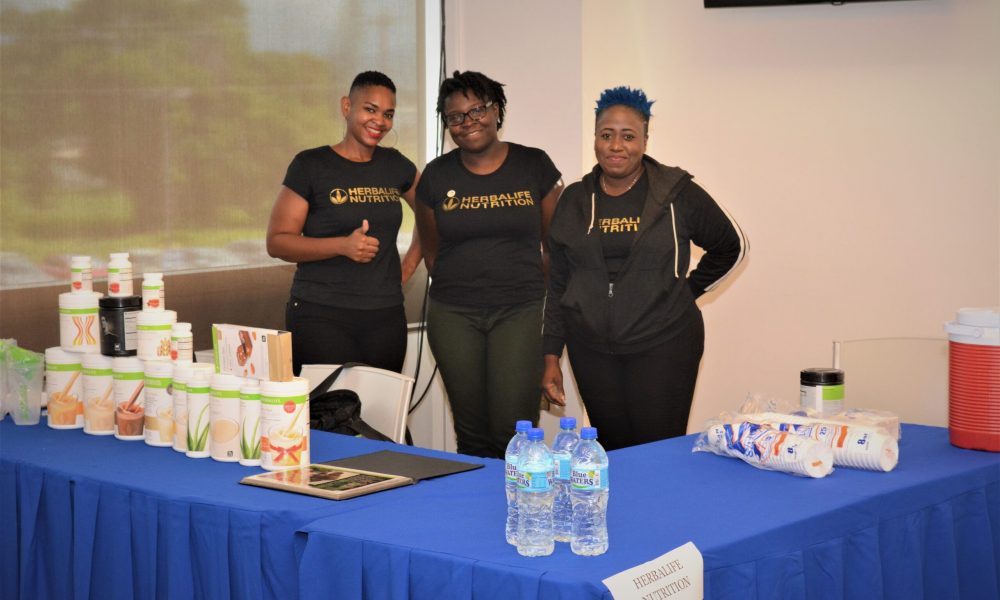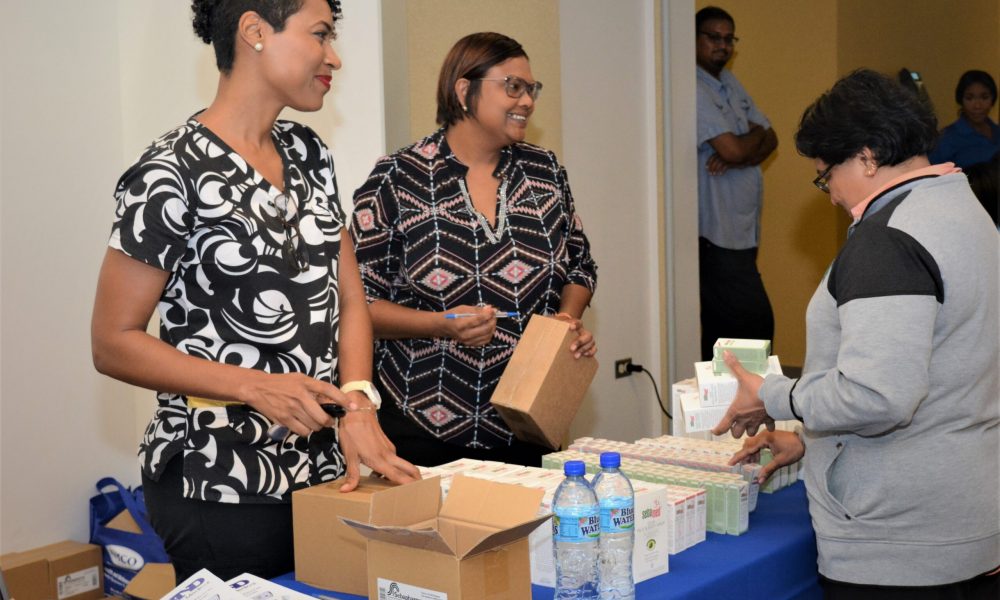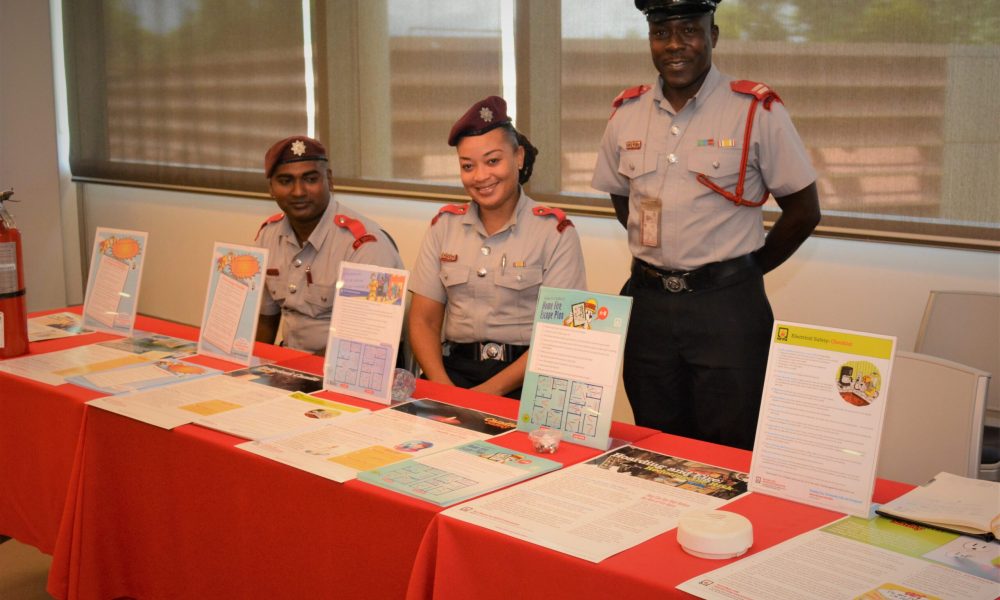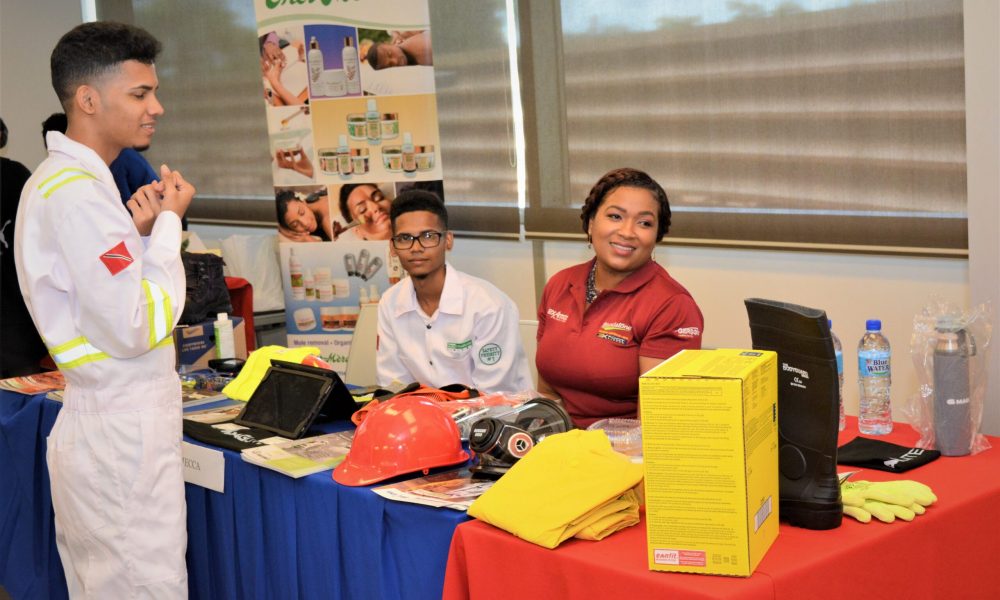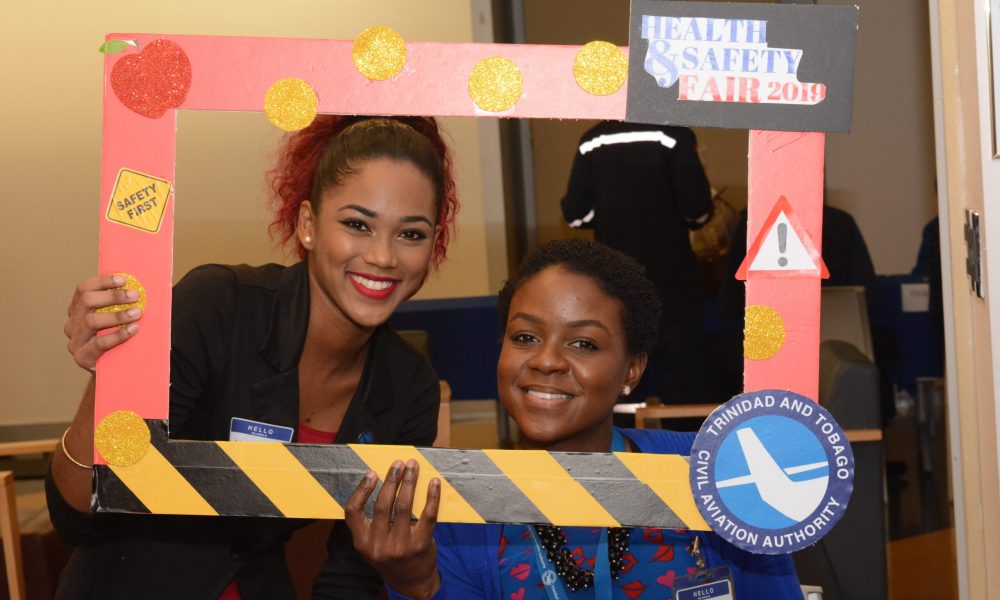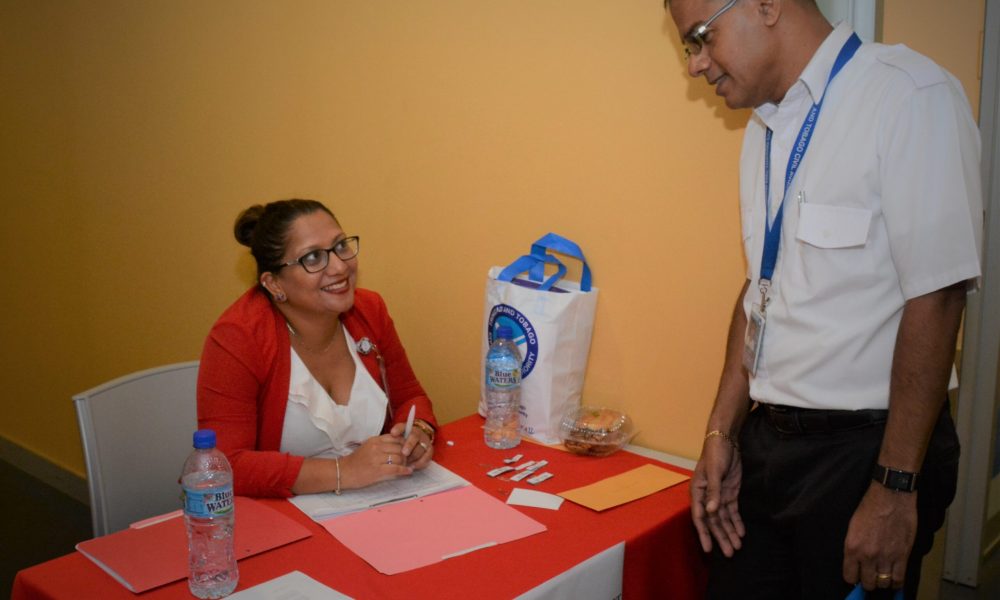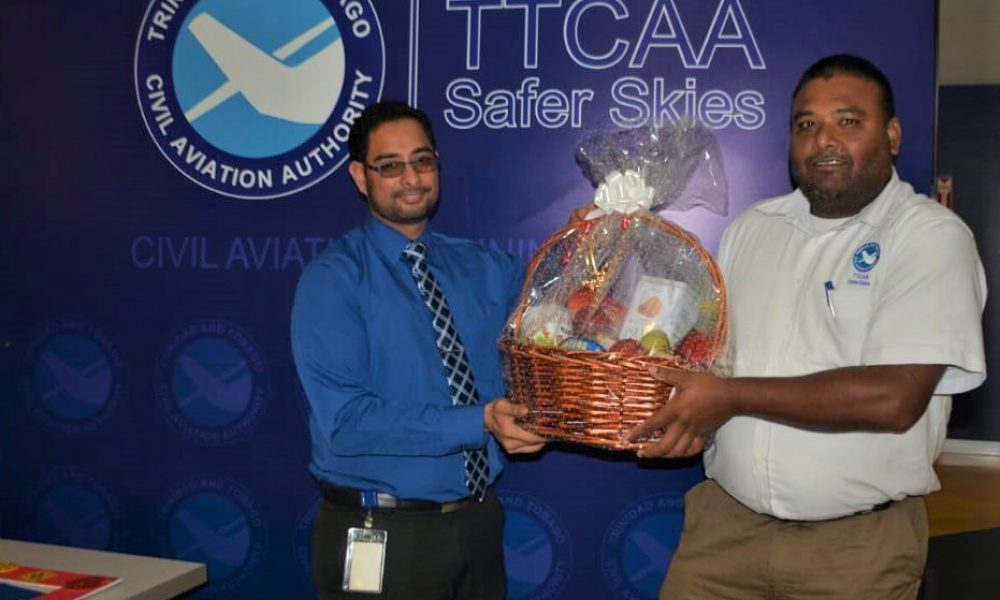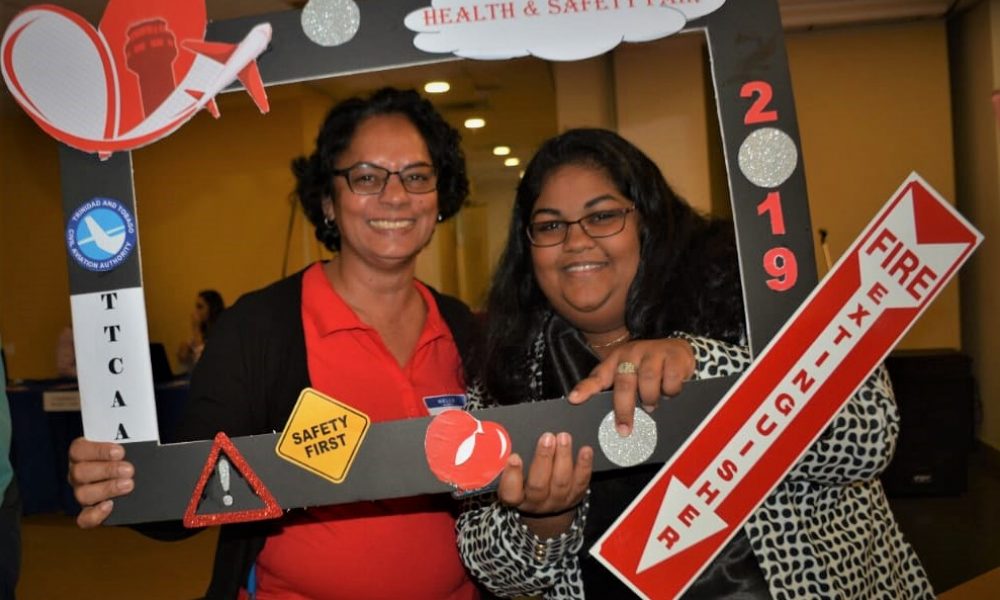 Ninth North American, Central American and Caribbean Directors of Civil Aviation Meeting
Trinidad and Tobago as a Contracting State of ICAO, hosted the NACC/DCA/9 in Port of Spain Trinidad and Tobago from 25 – 27 June 2019.  Here are some highlights of the Meeting.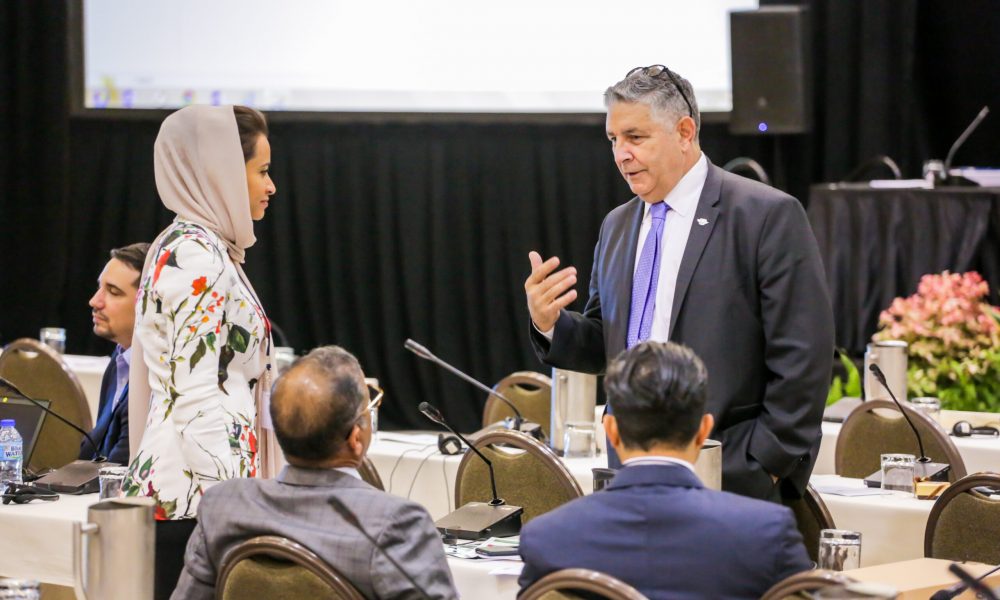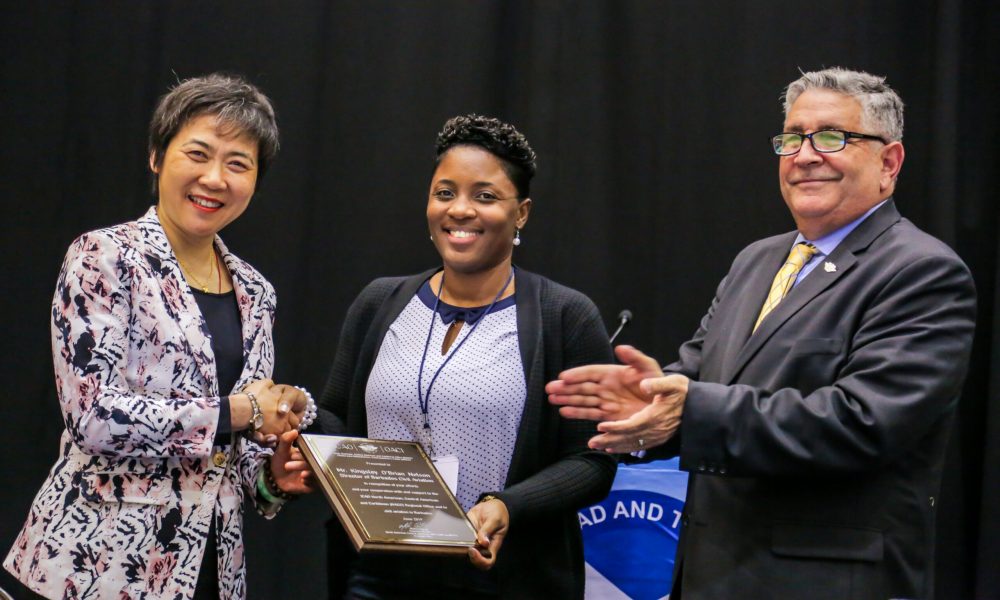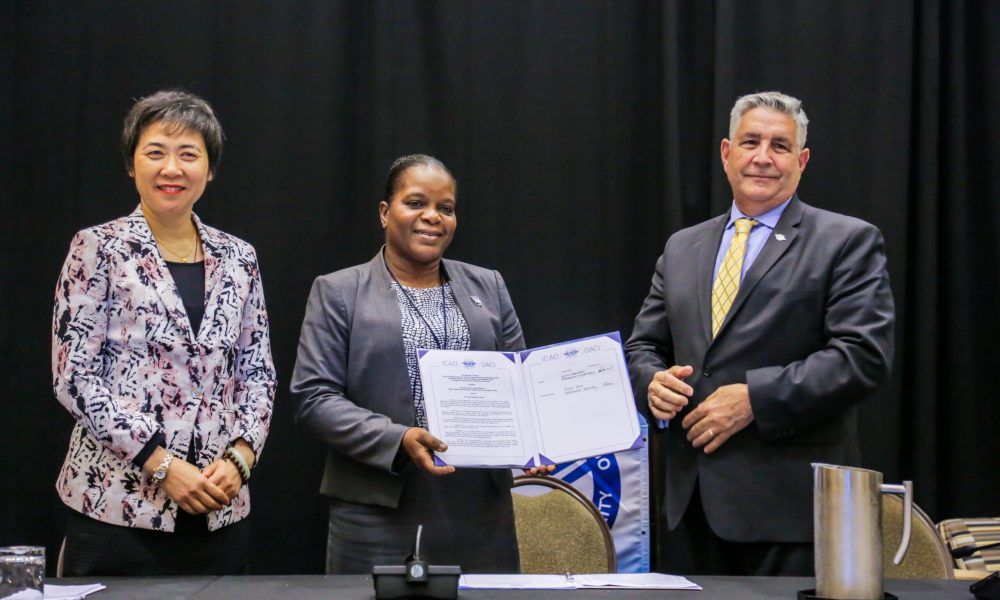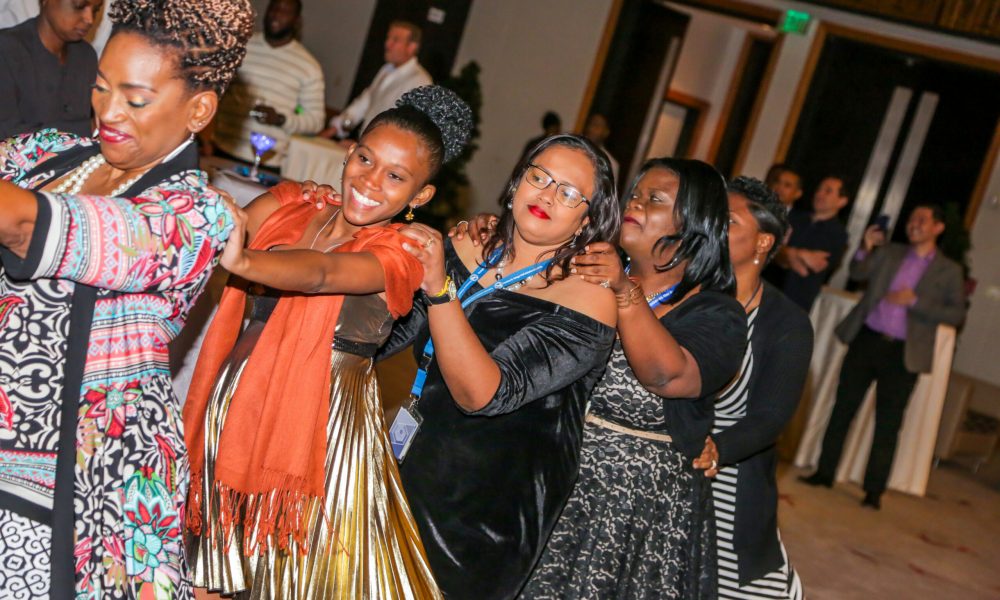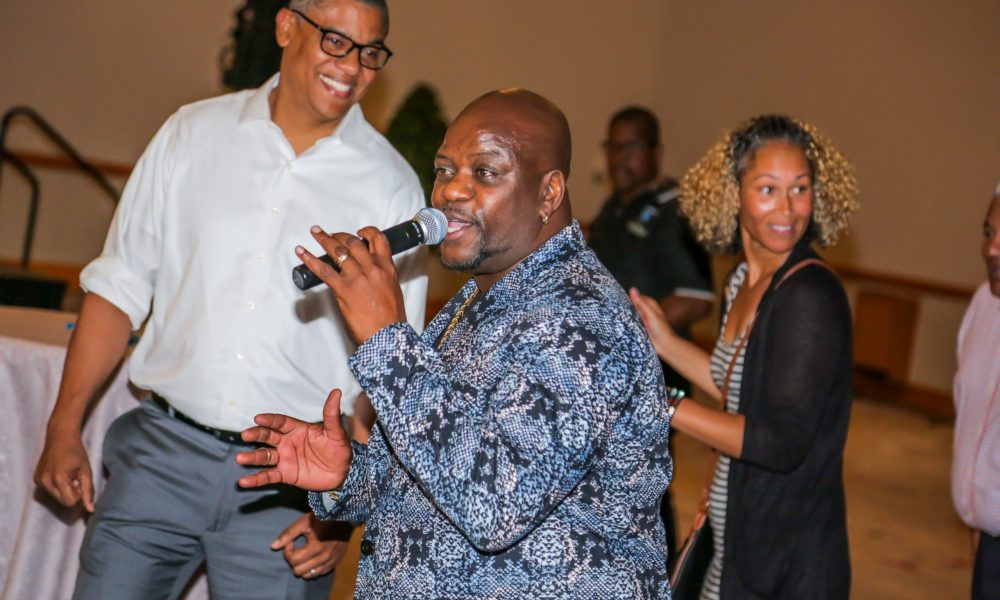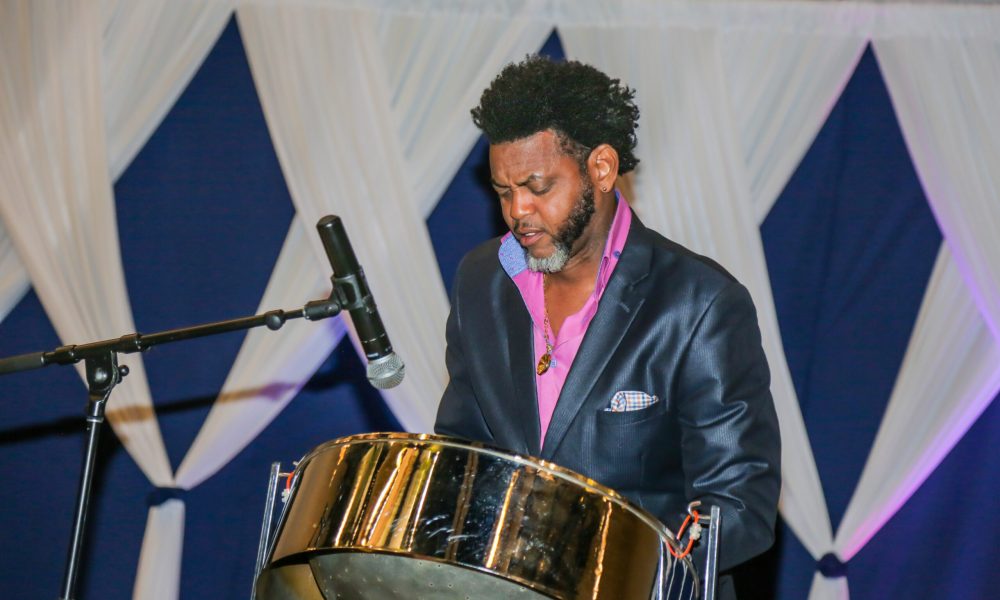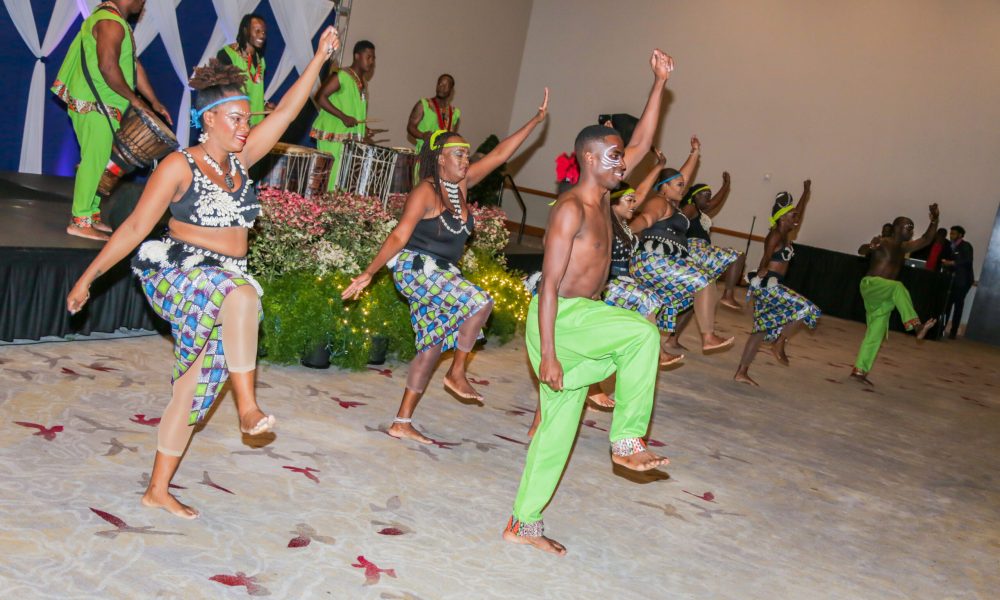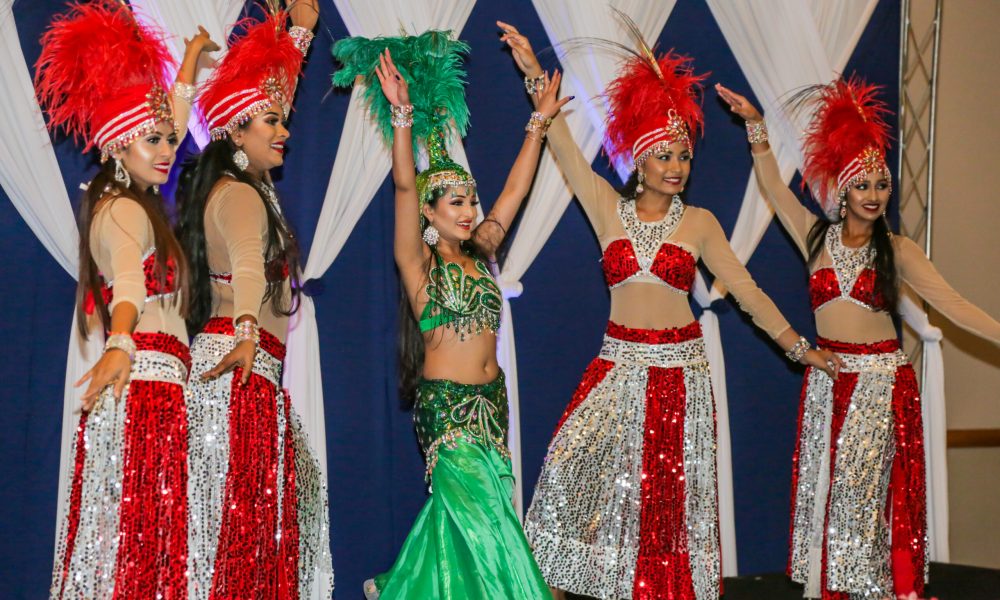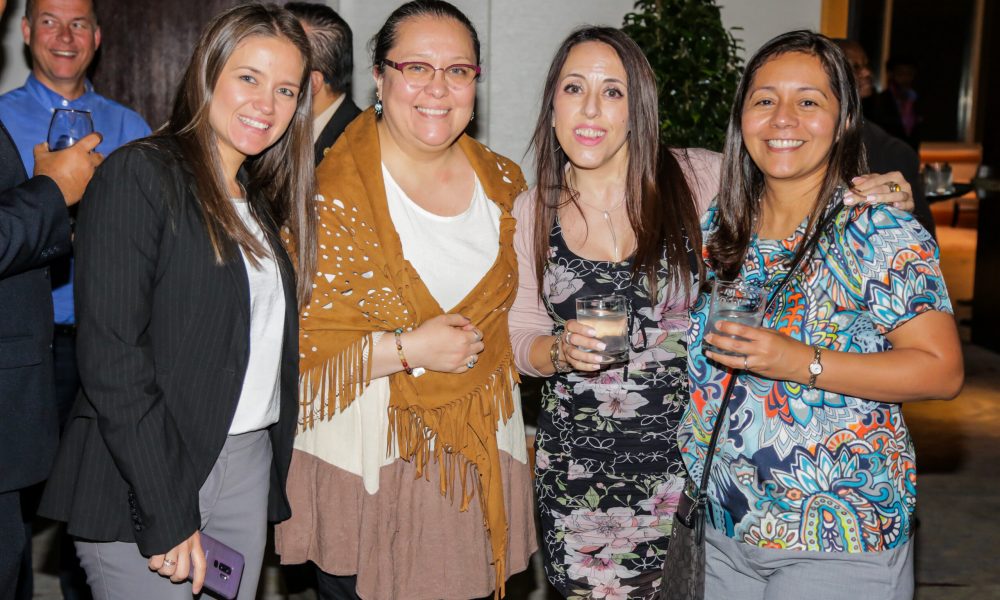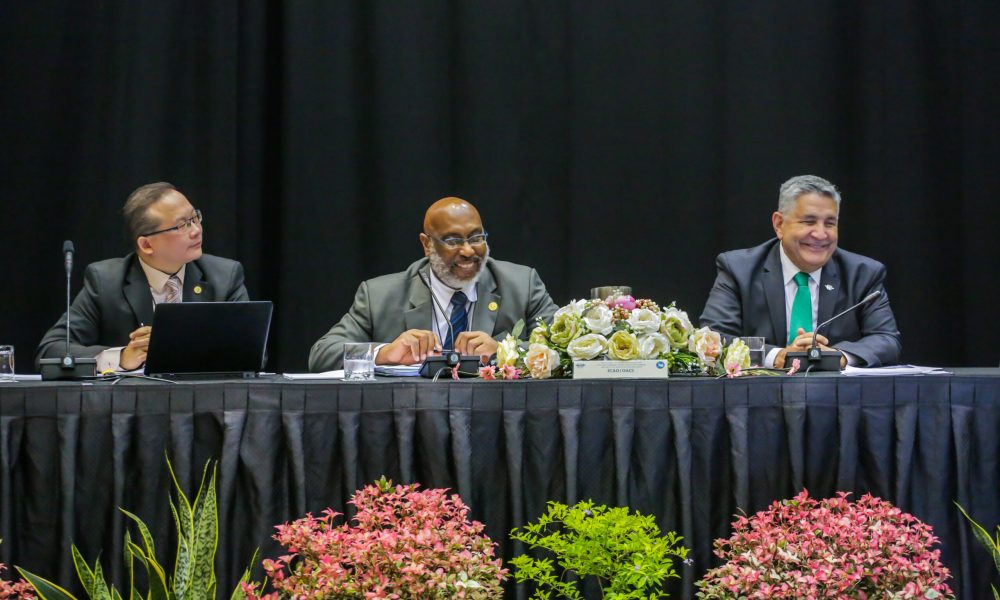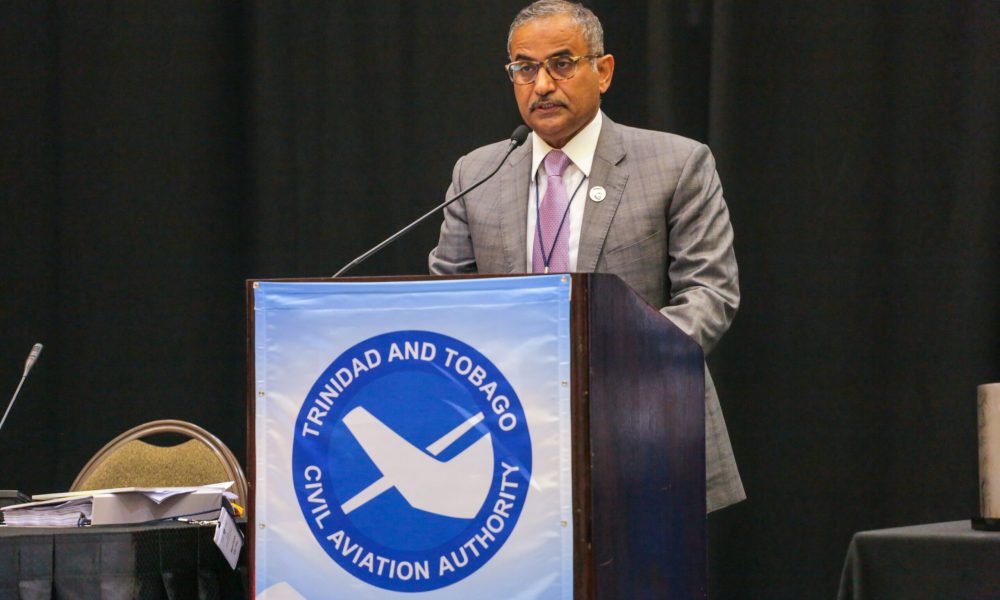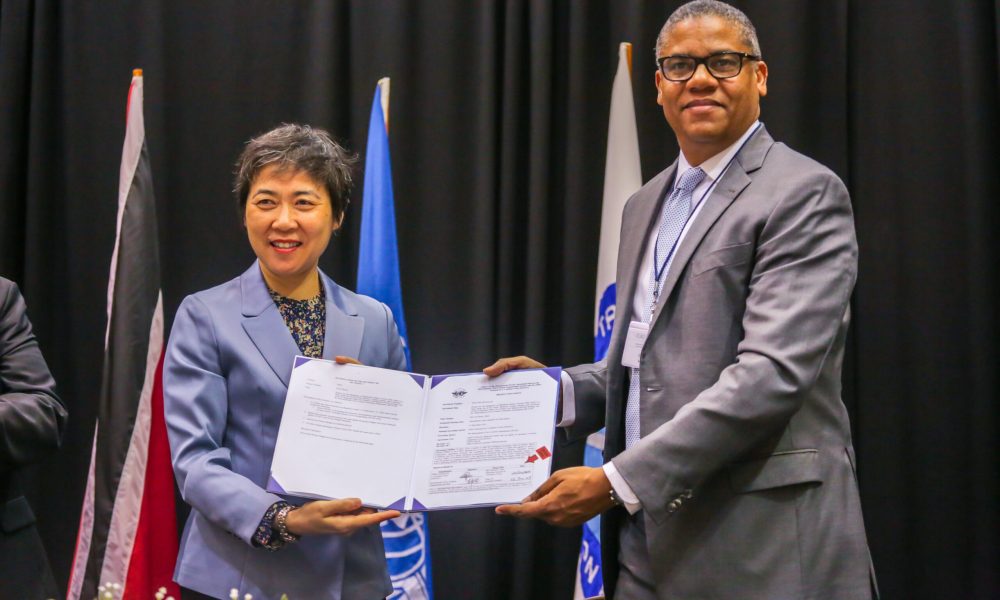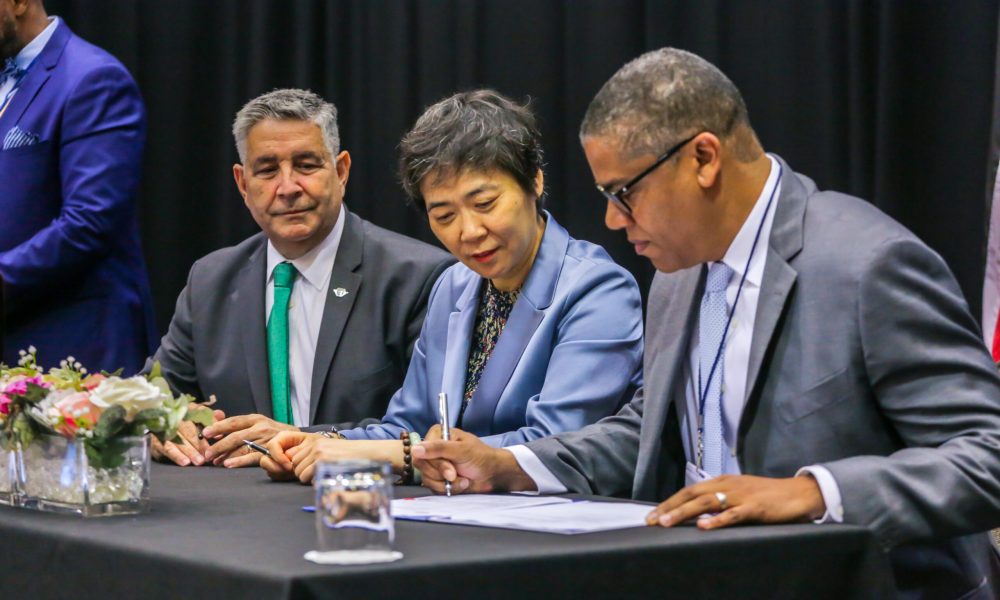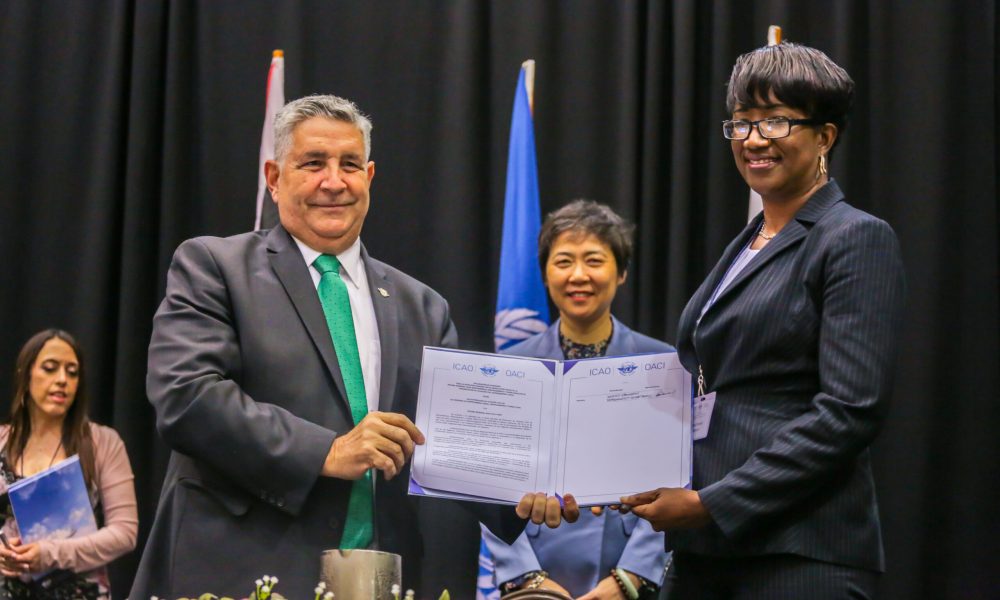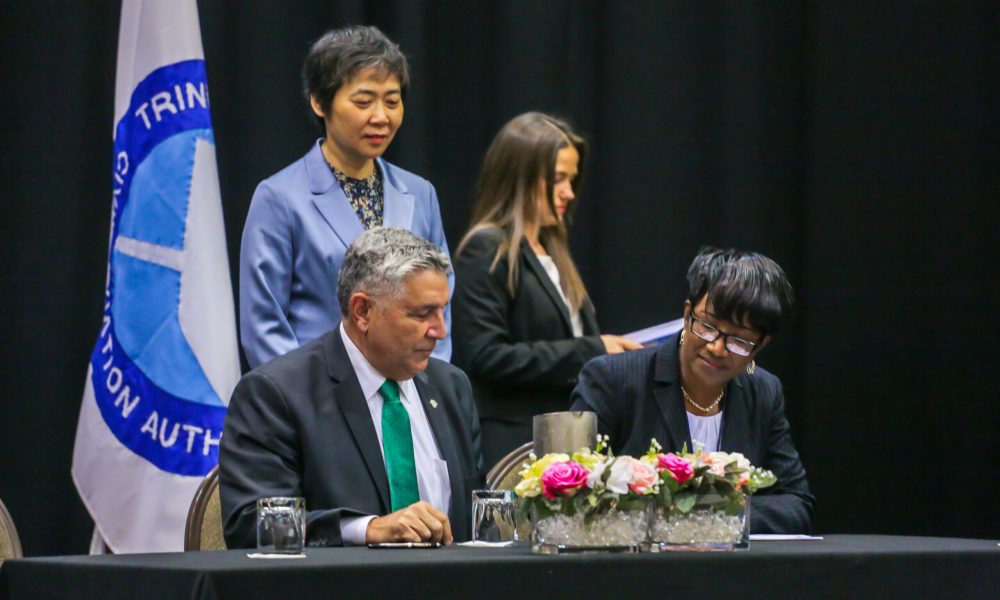 Book and Uniform Grants for SEA Students of Staff
Annually, the Authority awards employees' children who are successful in the SEA Examinations by the offer of a book and uniform grant.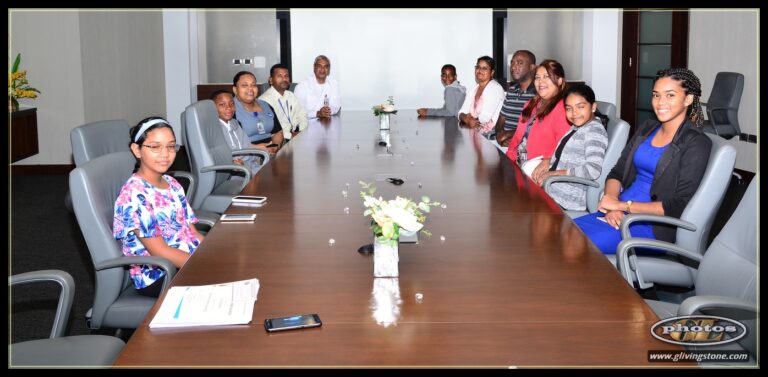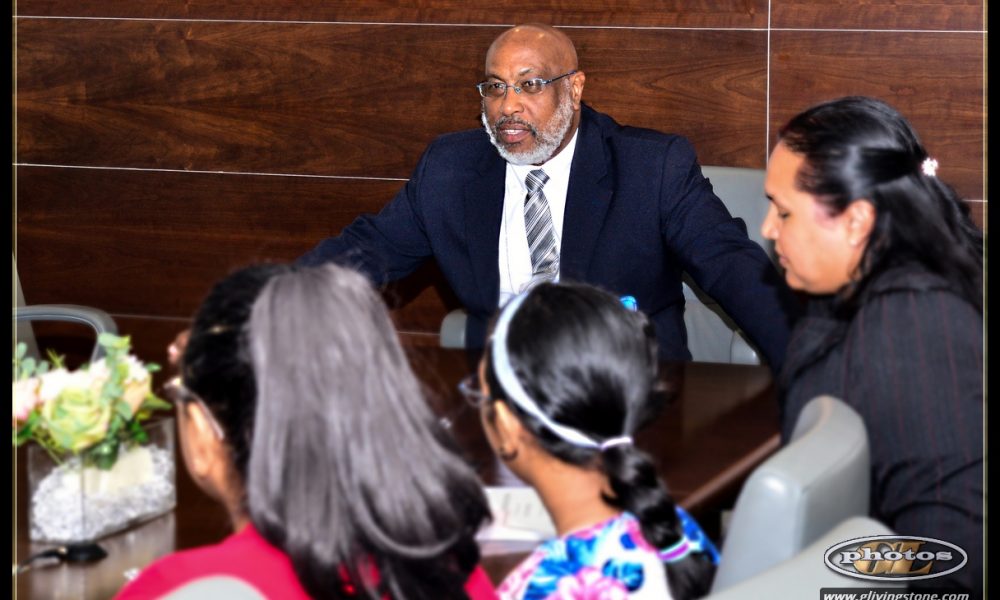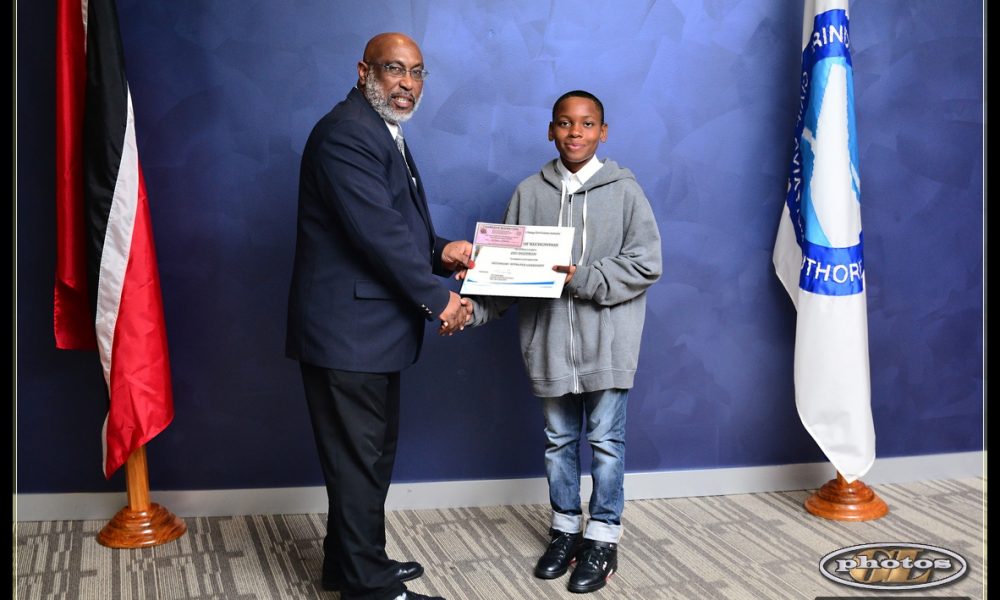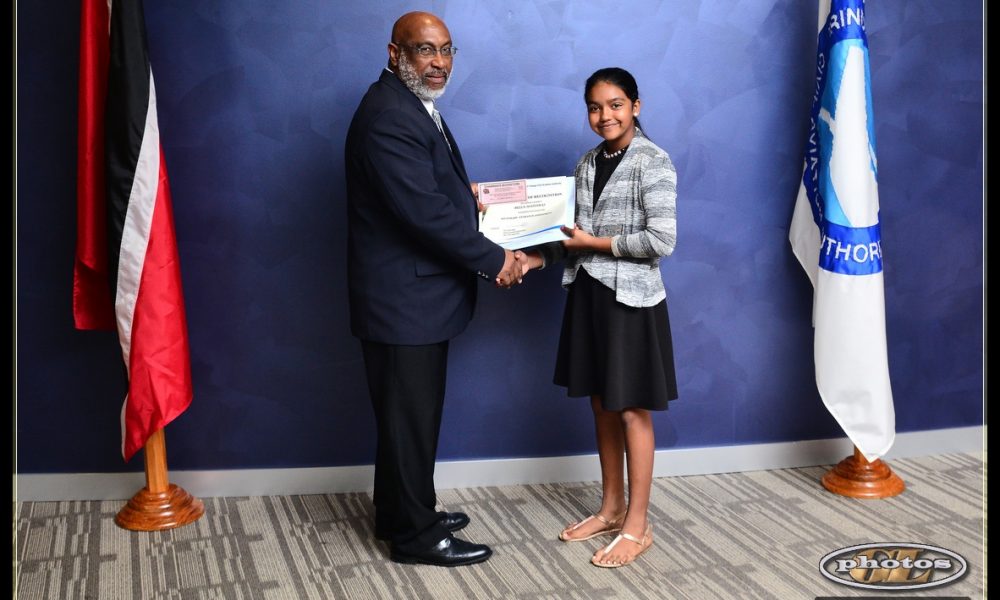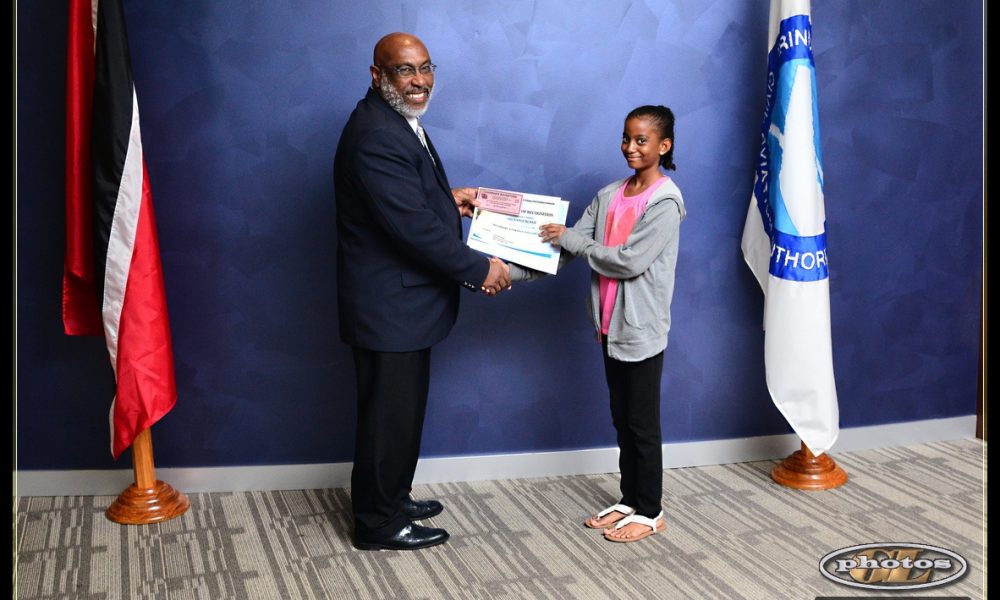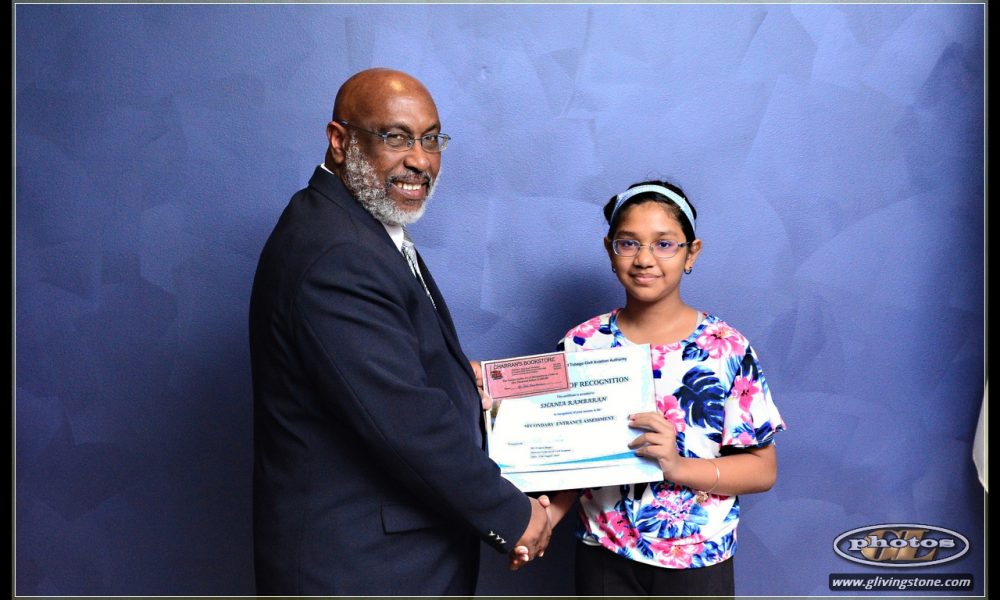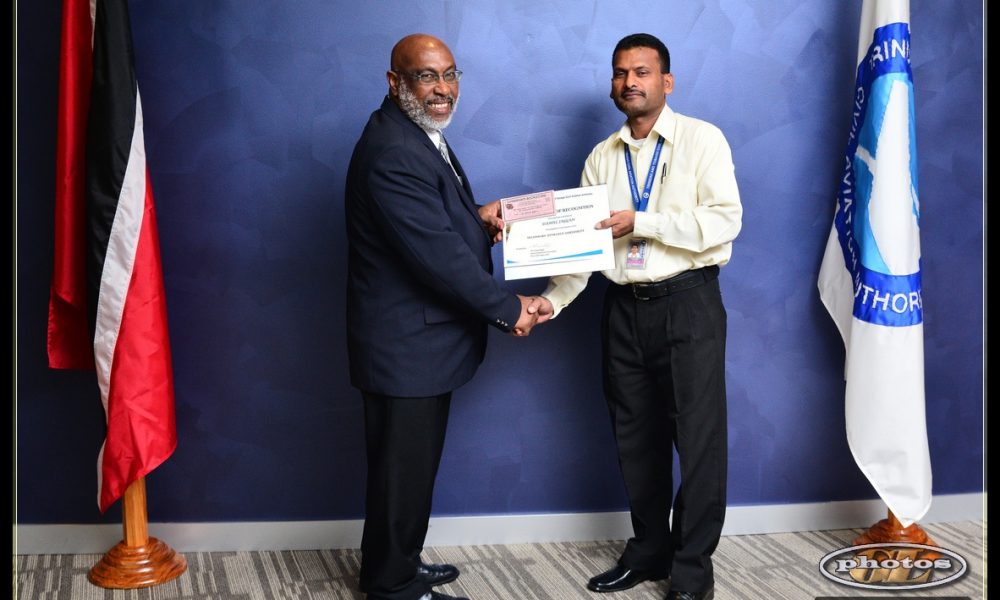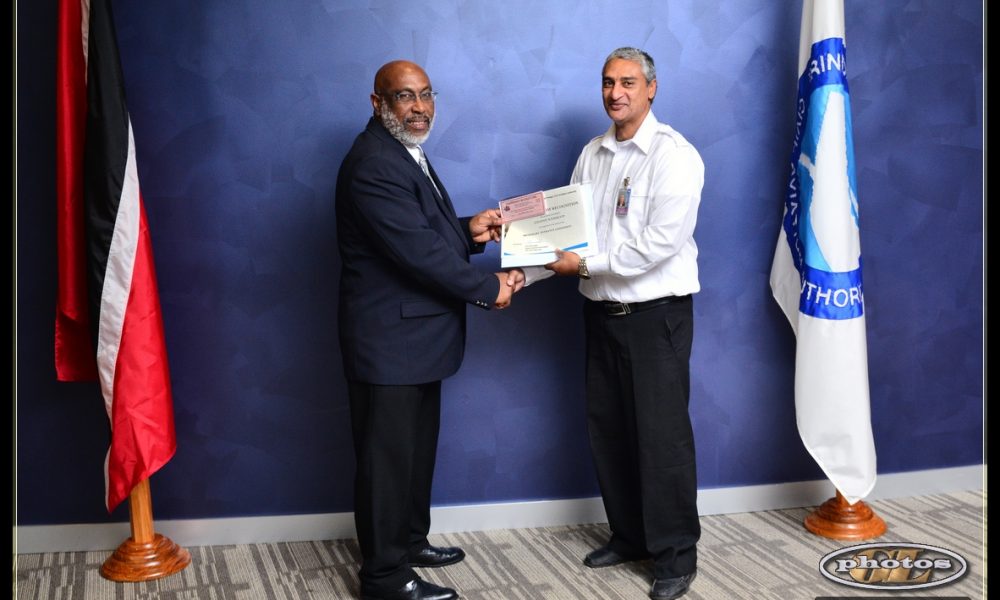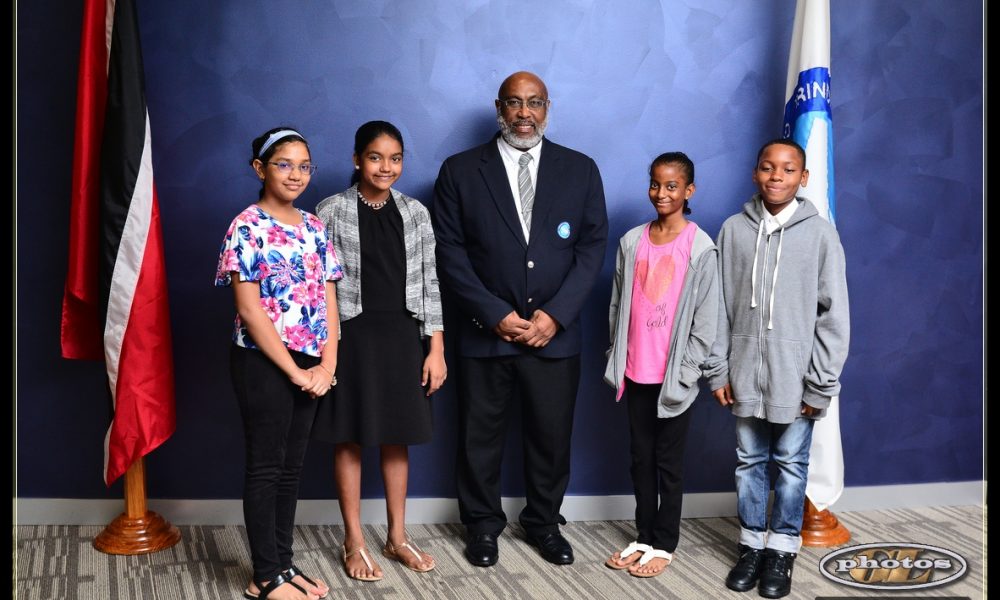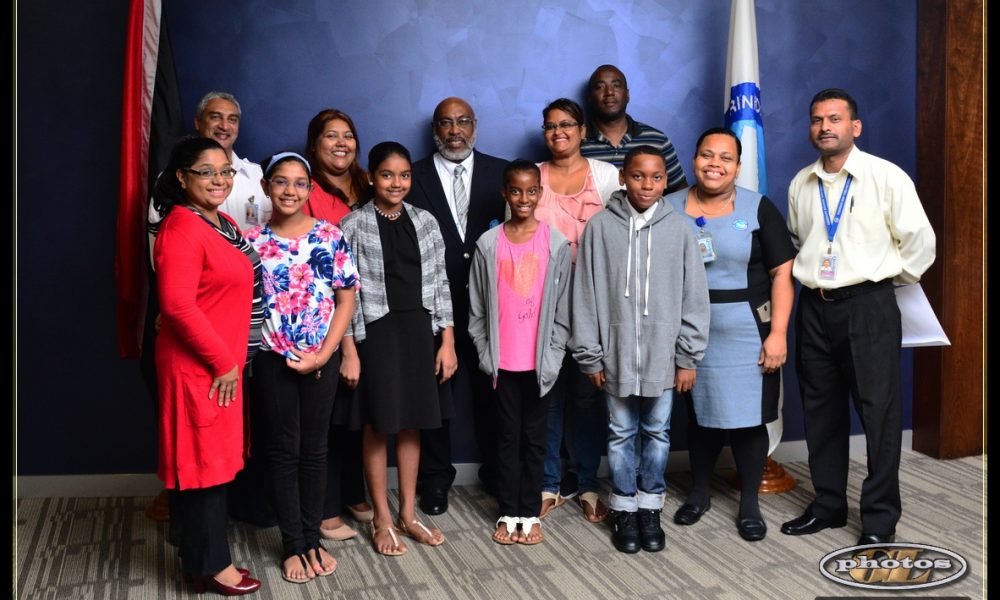 Minister of Work and Transport Visit to the TTCAA's Aviation Complex
Senator, The Honourable Rohan Sinanan, Minister of Works and Transport, Ministry of Works and Transport made a courtesy visit to the TTCAA Aviation Complex.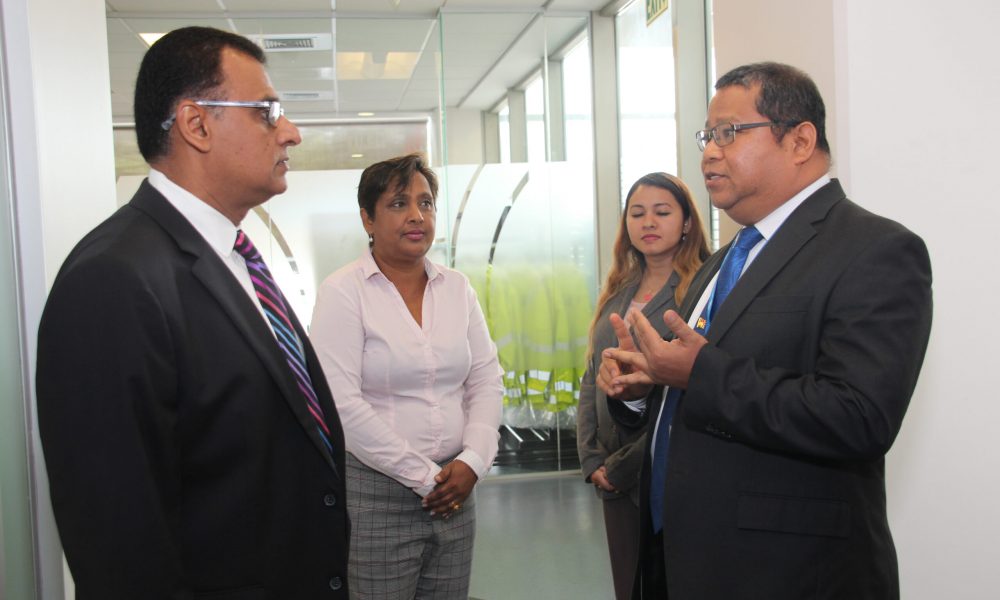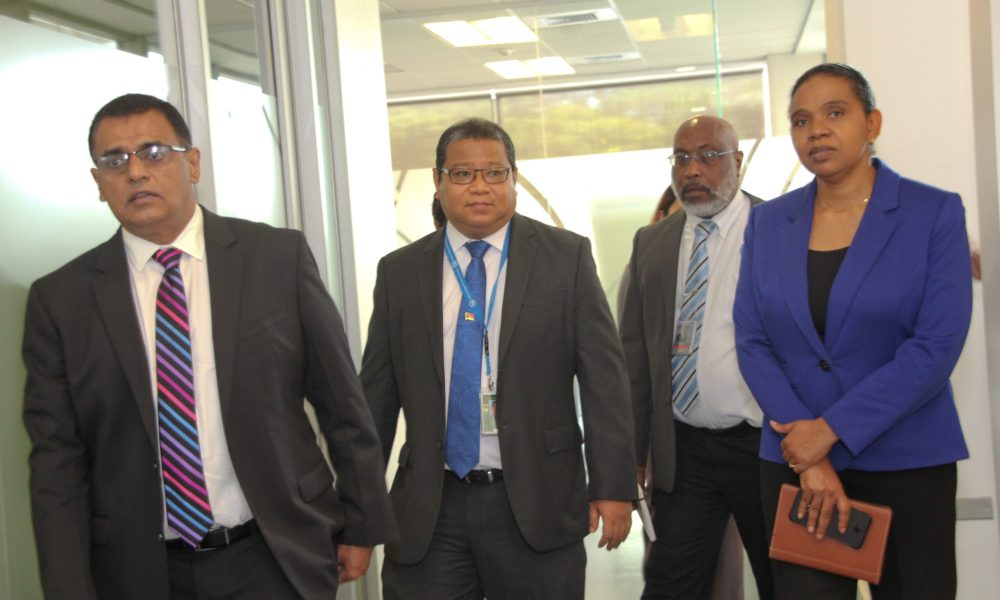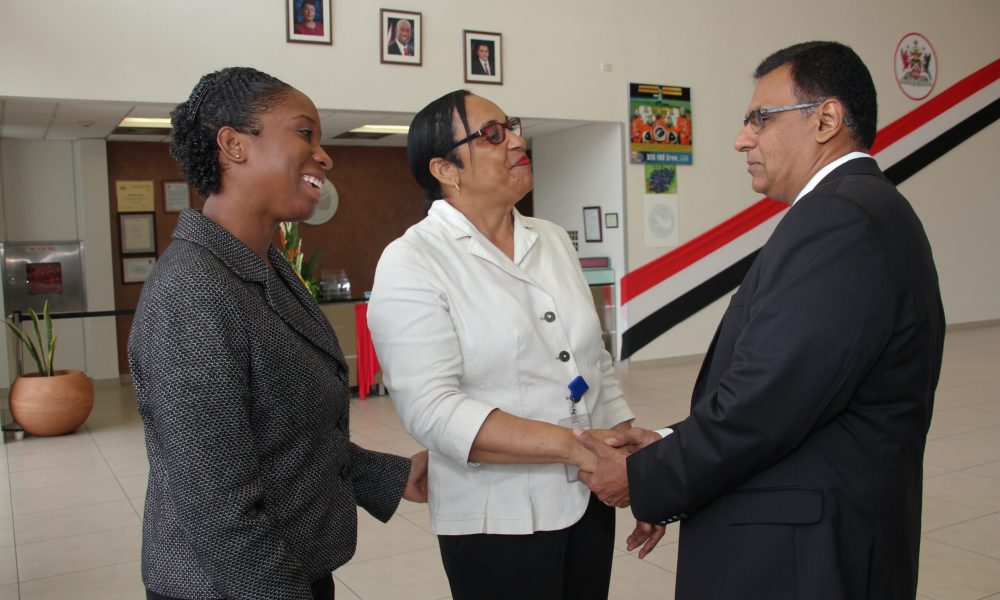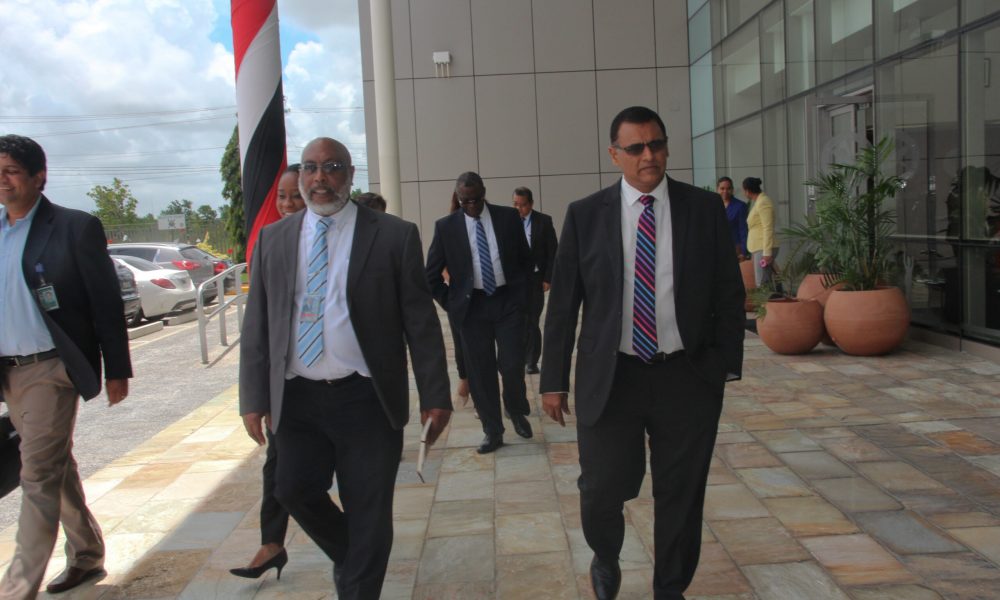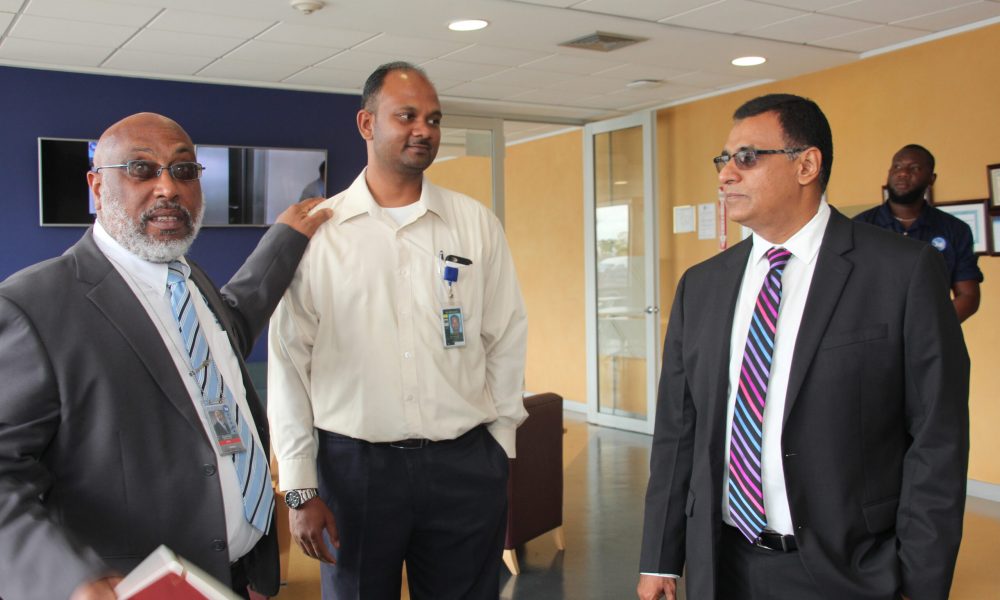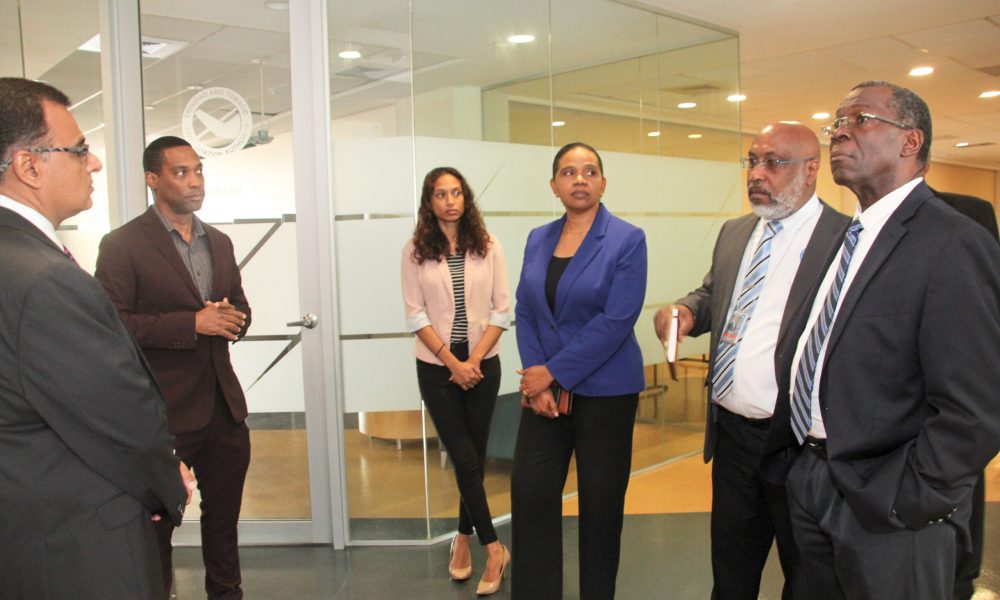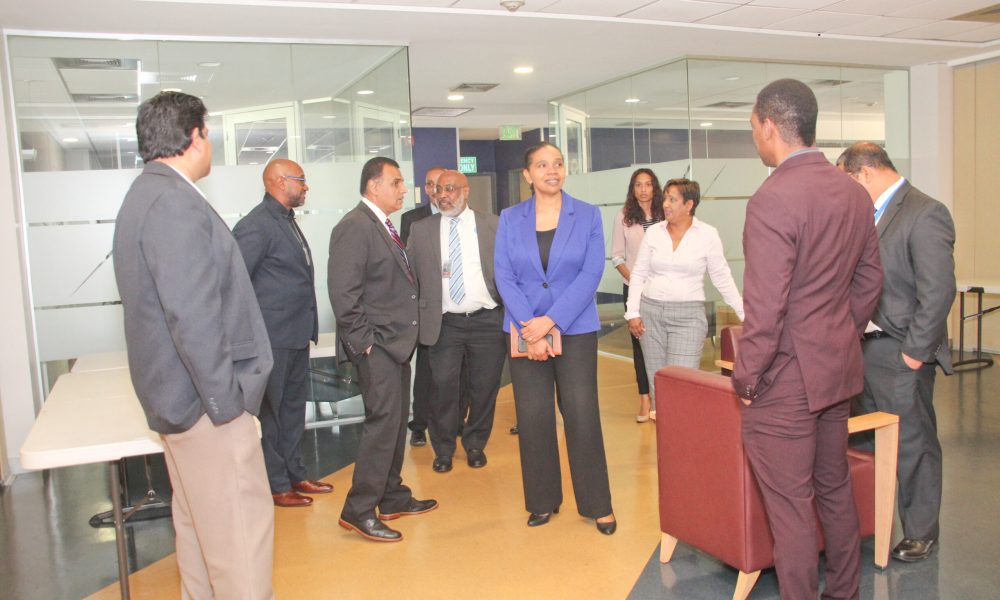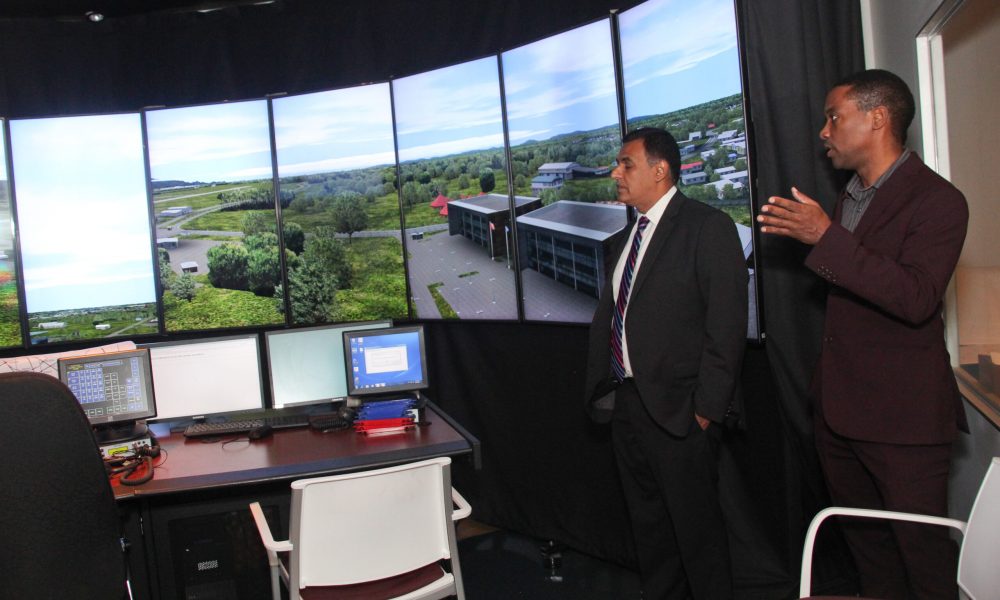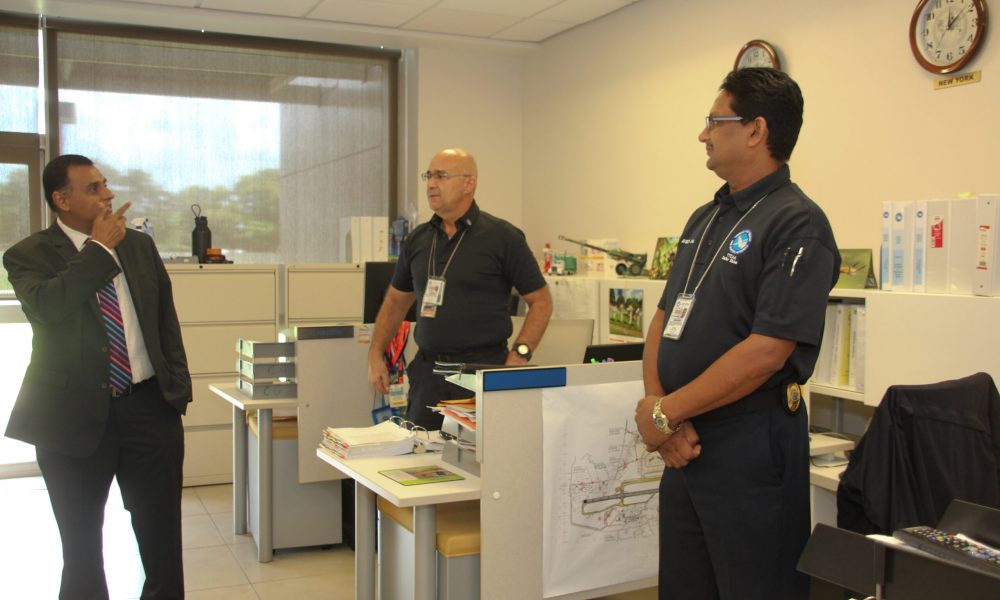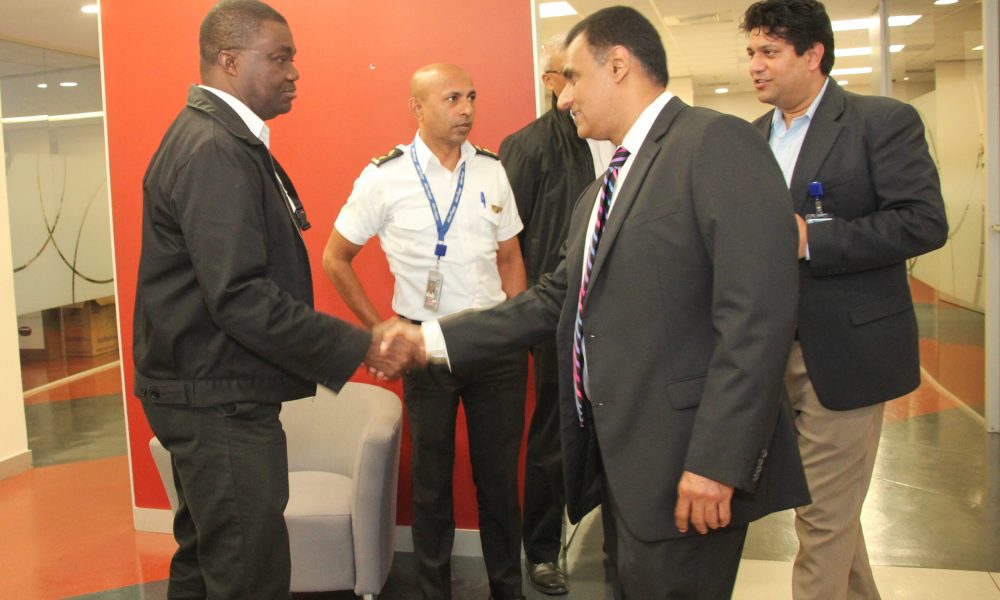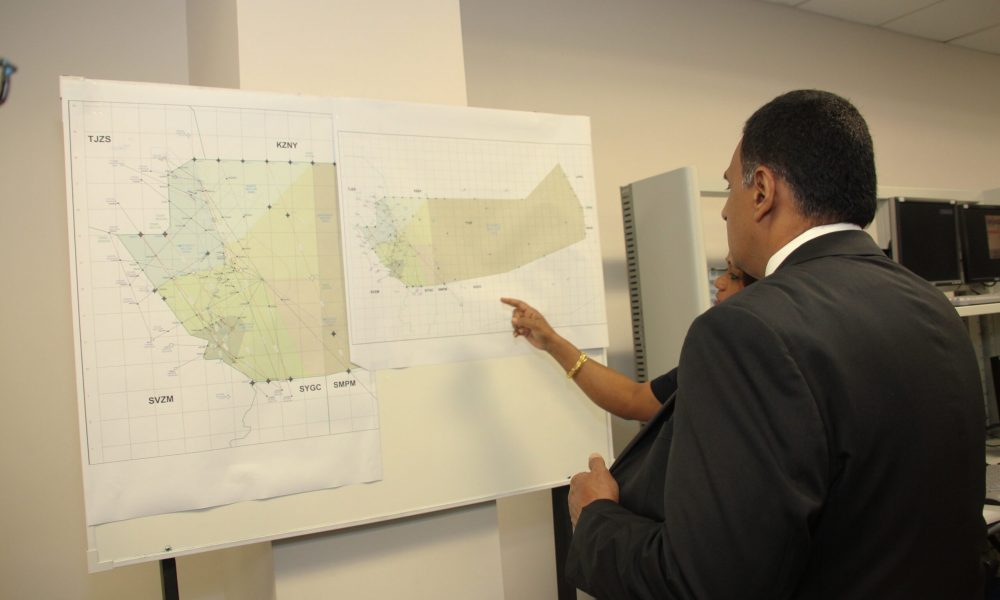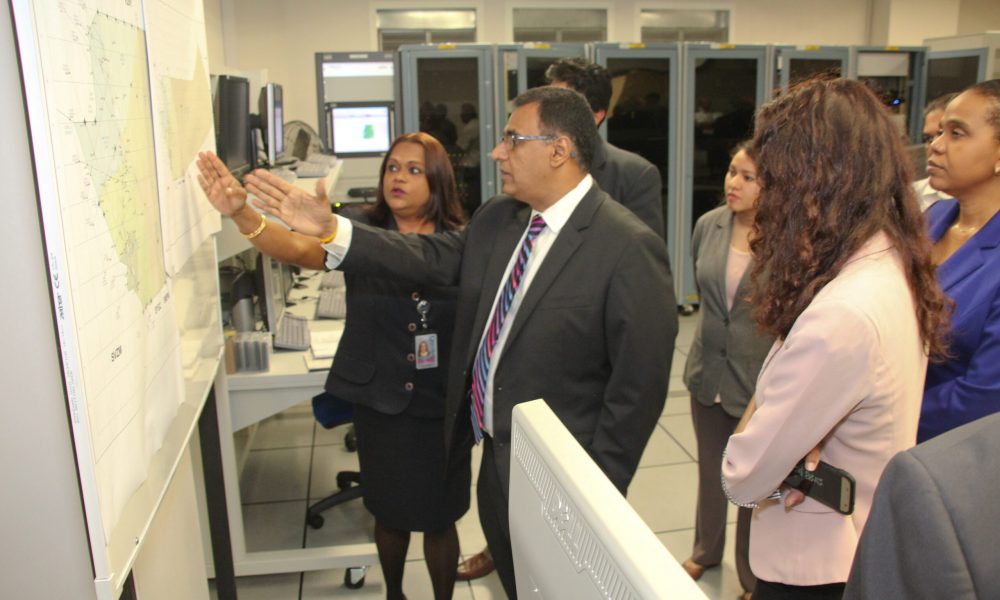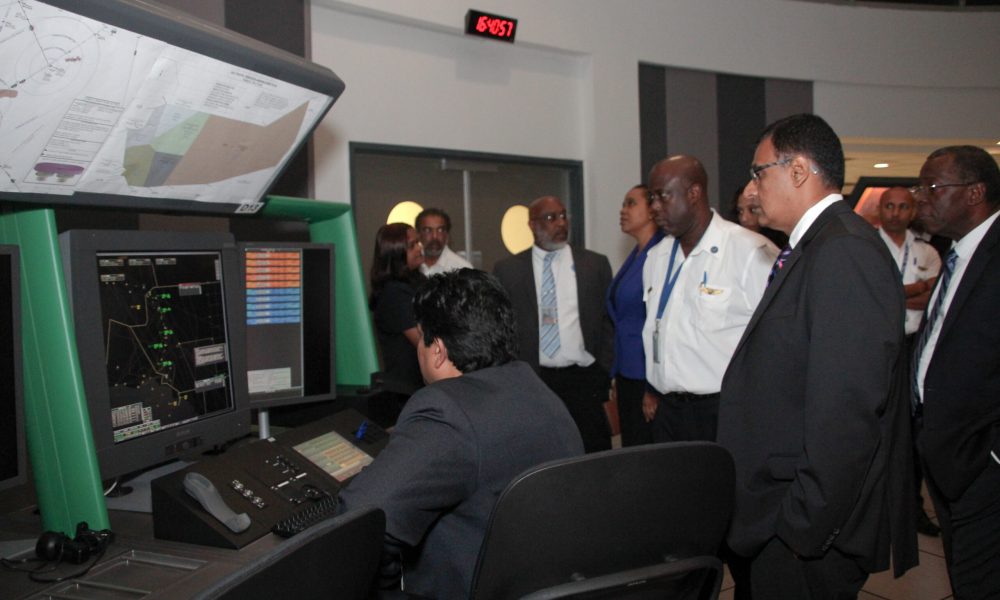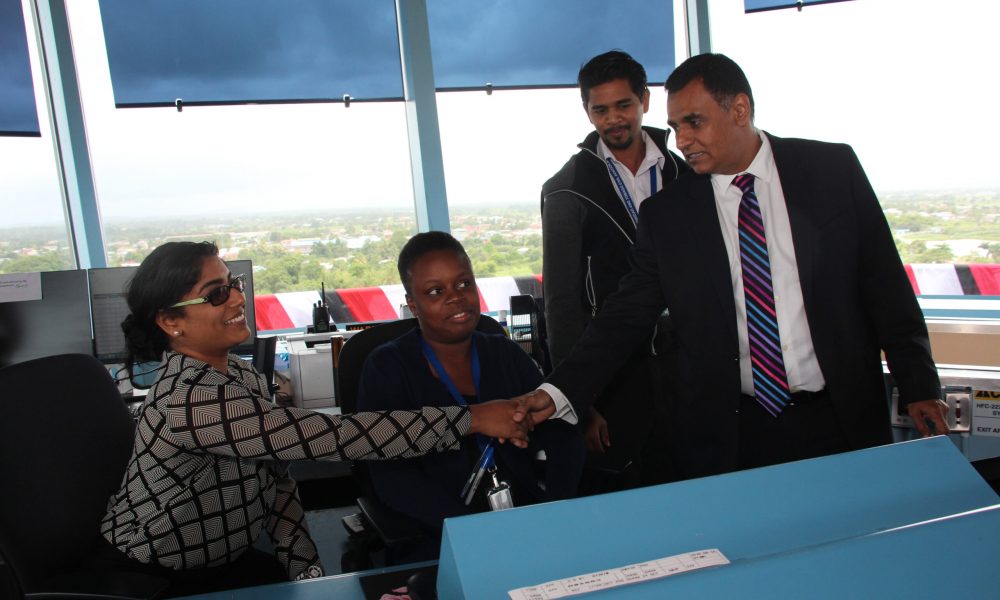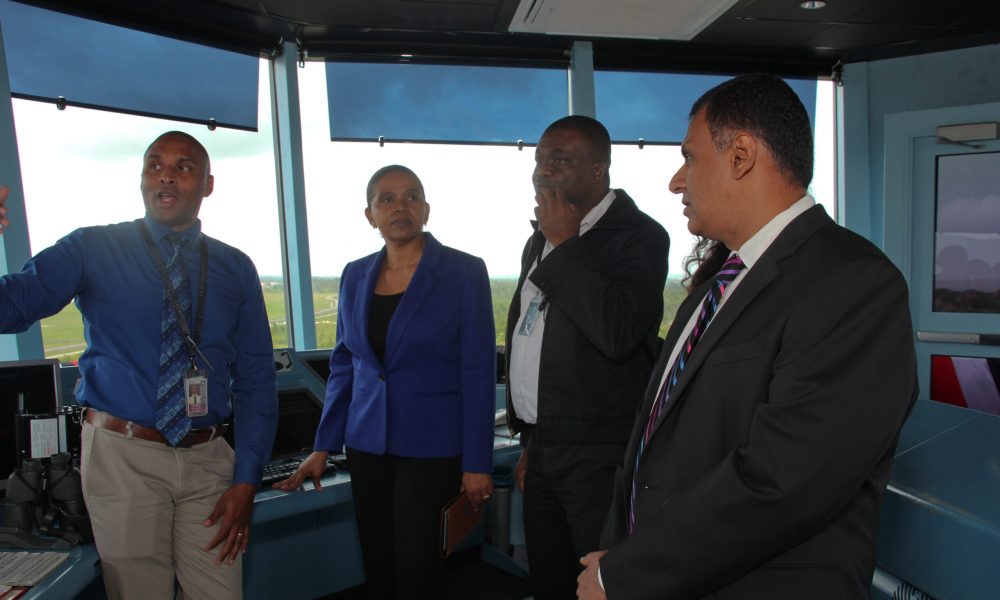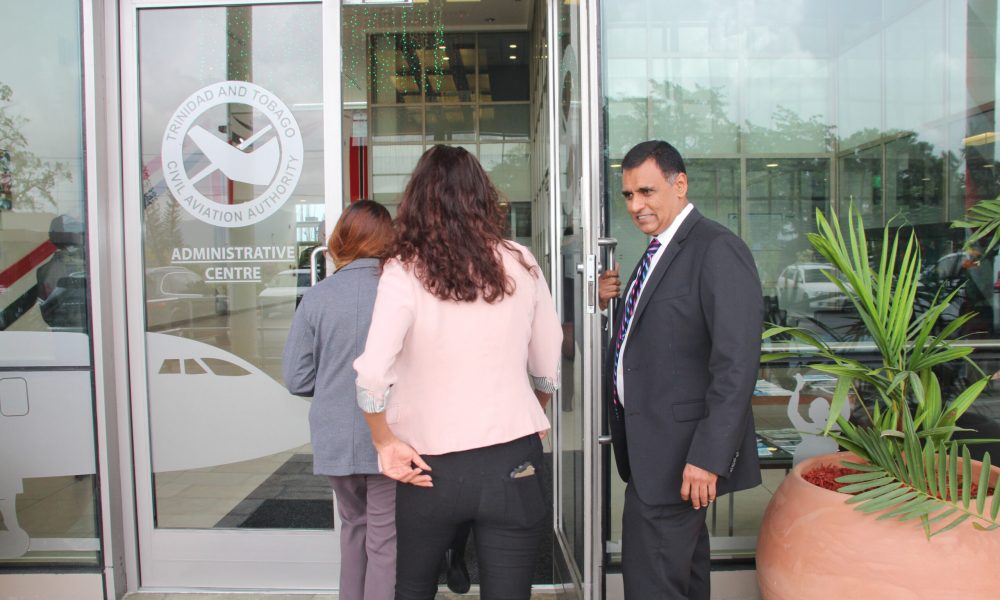 Trinidad and Tobago Civil Aviation Authority
"Provision of a Regulatory Framework to facilitate a Safe, Secure and Effective Aviation Industry and Air Navigation Services within the Piarco Flight Information Region"
Official Business Hours: Administrative and
Regulatory Sections: Mondays – Thursdays: 8:00am to 4:15pm Fridays: 8:00am to 4:00pm
Closed on Weekends, Public Holidays and after business hours. · Air Navigation Services Operations: 24 hour Service every day including Public Holidays.